Collaborative Bank Study Day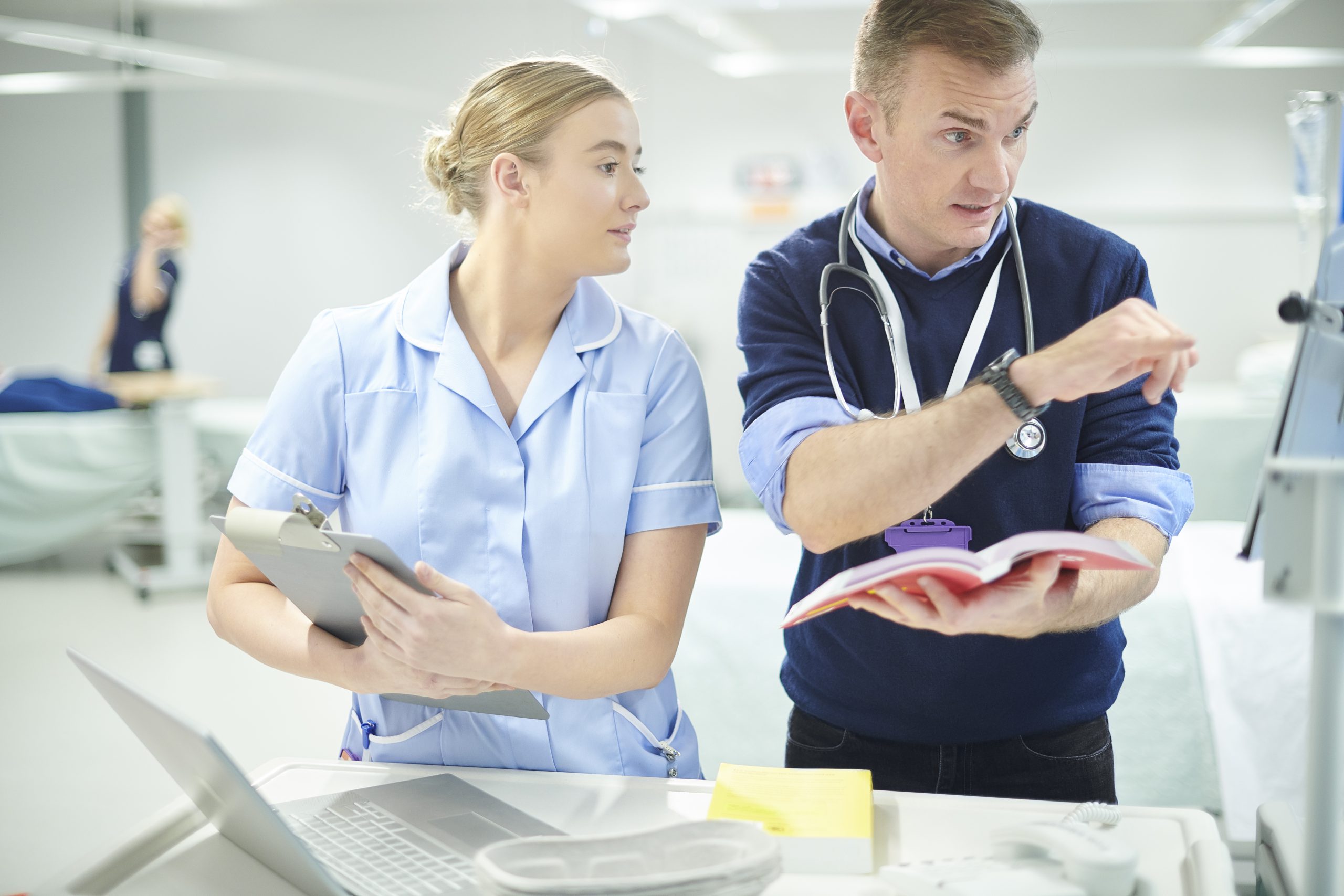 CONNECT
Meet the team from the South West London (SWL) Collaborative Bank who have established the first NHS staff-sharing platform of its kind, using CloudStaff. The SWL Collaborative Bank went live on 11 April 2018 involving three of the trusts in the STP. Join us at the Study Day to get first-hand insight and practical advice from the team behind the first NHS collaborative bank.
LEARN
You'll discover how the team set up the collaborative bank to:
Aim to reduce agency spend
Improve choice and flexibility; over 1,500 NHS nurses use the app to book shifts where and when they want to work.
Engage staff and improve working lives; staff can see their substantive shifts and book shifts across 76 wards over the region.
Follow their journey into the lessons learnt
SHARE
Explore with the team the challenges they have faced and how they overcame them. Discover how they have ensured for example common pay rates and policies that are consistent across the three sites.
Agenda:
09:30 – 10:00 – Registration – tea, coffee, and pastries
10:00 – 11:00 – Presentation and tips from South West London Collaborative Bank
11:00 – 12:00 – Insight from Allocate's experts
12:00 – 13:00 – Meet the clinical teams to hear and see how it has impacted them
13:00 – 14:00 – Lunch and networking
Please note:
Places are limited and will be restricted to directors and deputy/assistant directors from NHS Trusts. Due to the size of this event we can not allow more than 3 people to attend from each organisation.
For more information email [email protected]