Details:
Name
HFMA
Categories
Exhibition Appearences&nbsp, UK
HFMA Annual Conference 2017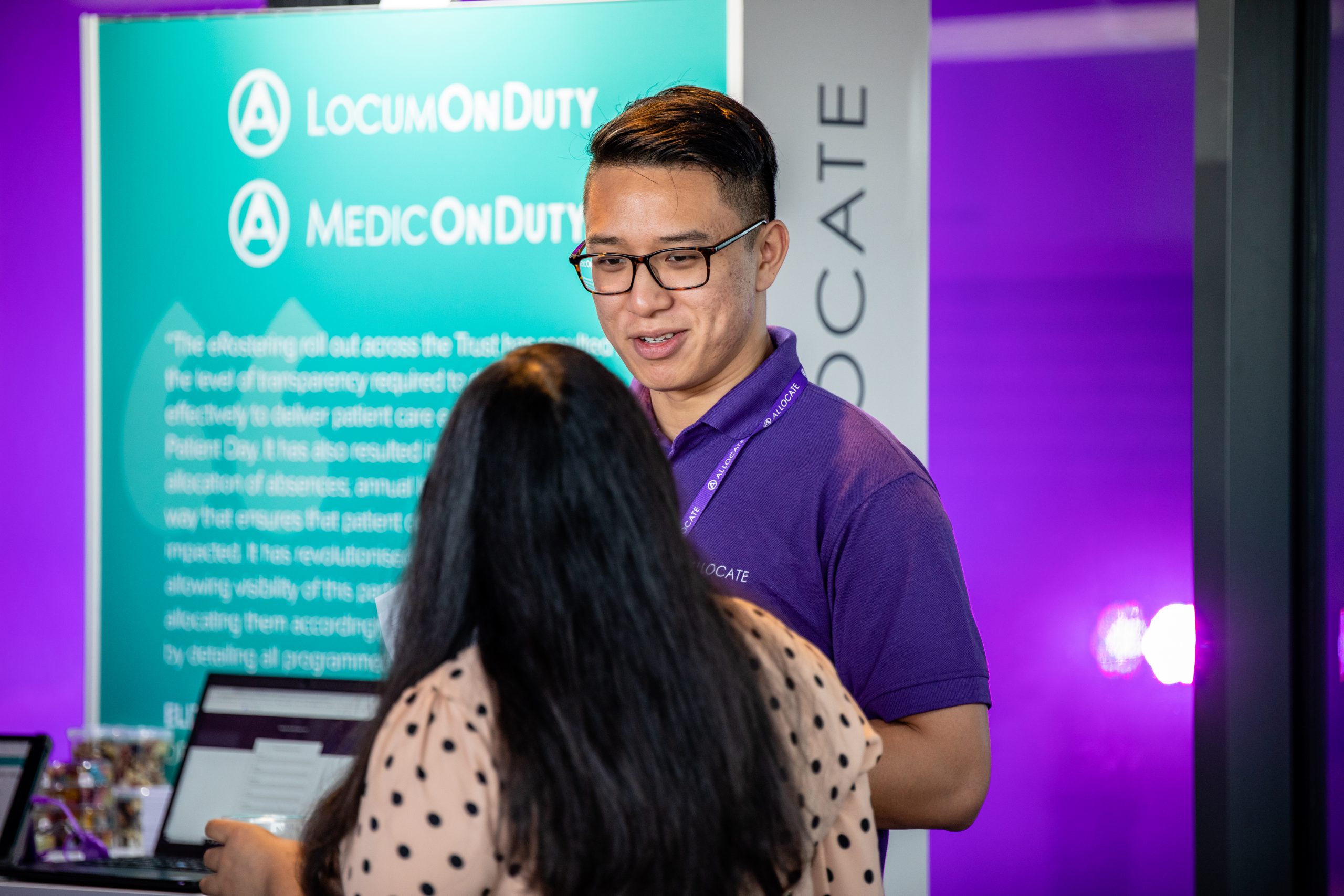 Join us at the Healthcare Financial Management Association (HFMA) annual conference in London for 'the most important event in NHS Finance'.
This year's conference takes its title from the presidential campaign theme, 'Everyone Counts'. During the three days, you will have the opportunity to hear from some of the prominent figures in the NHS along with keypolicy-makers, politicians, clinicians and professional and technical experts.
Guest speakers include Laura Kuenssberg, the BBC's first female Political Editor and 'The Brownlee Brothers' – Alistair and Jonny, Team GB Olympic Triathlon Champions, as they provide an entertaining insight on their experiences and what it takes to become a champion in your career.
Our team is on hand throughout the conference in the exhibition on stand B10 to share with the audience of over 700+ delegates how Allocate is making a difference with our market-leading applications. Meet the team and get a demo to learn more about:
Visit the HFMA website to find out more and join in the conversation with us on twitter: @AllocateS

#HFMA2017 | #AllocateInsight | #LocumOnDuty | #MedicalBank | #MeApp | #eRostering