Details:
Name
NHS Confederation
Categories
Exhibition Appearences&nbsp, UK
NHS Confederation Annual Conference 2018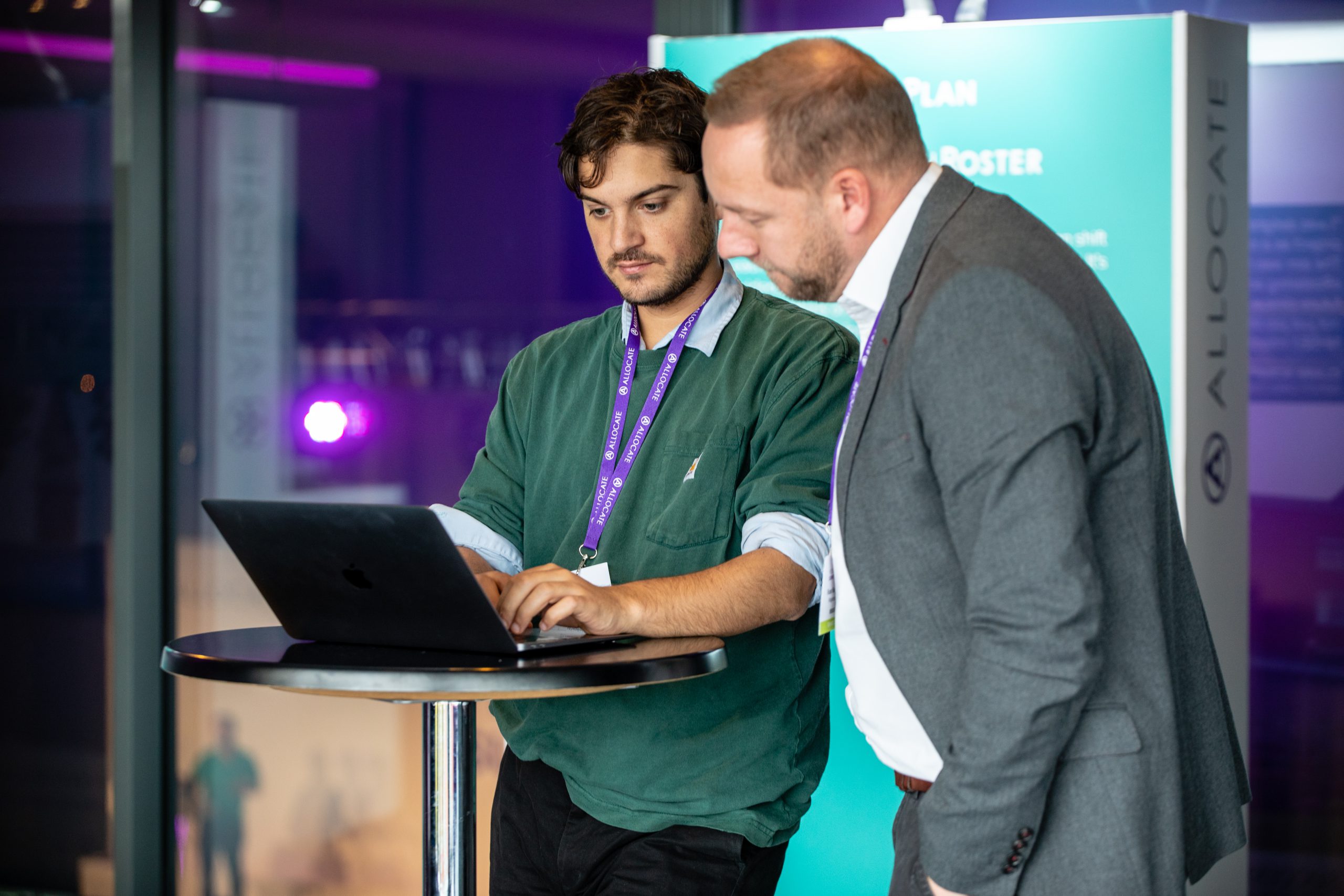 We are proud to once again be supporting the NHS Confederation Annual Conference 2018. The conference and exhibition is a unique experience where health and social care leaders can face shared challenges, find practical solutions, celebrate past successes and shape future ones. 
Join us for our leadership session on Tomorrow's Workforce on the first day at the event and drop by our stand where some of our customers are joining us to showcase their achievements. This includes impressive end-to-end doctors job planning, rotas and rosters, the first live shared collaborative bank, live command centre operational staffing, community scheduling and self-rostering. You'll be able to hear from executives and learn more about how they have made a difference.
We are will also be demonstrating total workforce visibility through the opportunity map. The map is a visual representation of the complexity of workforce optimisation functions across the different healthcare staff groups in the NHS and looks at the scope for deployment.
Tomorrow's Workforce
Wednesday 13th June at 12noon – 1pm, Manchester Central
The year is 2026, join this session to look back at 2025 where we evaluate how Health and Care became 'outstanding' across use of resources and well led domains. We will explore:
The leadership shift that inspired teams and helped define Use of Resources in the context of outstanding quality of care
How operational care delivery was rooted in technology as opposed to being an add-on or a project
How a flexible approach to staffing underpinned by Ai and big data changed safety, communication, integration, choice and sentiment
How we removed barriers between professional disciplines, teams and regions to shape new deployment models
How we met the working life needs of our staff across all age groups, created a culture of support and success and are the employer of choice in UK
How we supported staff from board to ward creating a tech and data savvy workforce capable of smart decision making across every dimension from predictive and proactive management to reactive and assurance based operations.
Chair: Stephen Dorrell
Dr Darren Kilroy, Divisional Medical Director (Planned Care and Clinical Variation), Countess of Chester NHS Foundation Trust
Dr Andy Haynes, Executive Medical Director, Sherwood Forest Hospitals NHS Foundation Trust
Caroline Corrigan, National Director of People Strategy, NHS Improvement
Rupert Clarke, Clinical Workforce Systems Lead, East and North Hertfordshire NHS Trust
Chris Goulding, Manager South West London Collaborative Bank, Epsom & St. Helier University Hospitals NHS Trust
Liz Jones, Marketing Director, Allocate
If you would like to meet with us at the event please email [email protected] and we'd love to talk to you in more detail about our latest developments.
To find out more about the conference please click here.