Details:
Name
Allocate Software
Categories
Study Day&nbsp, UK
Study Day: Electronic self-rostering for nurses and midwives – Bringing joy to work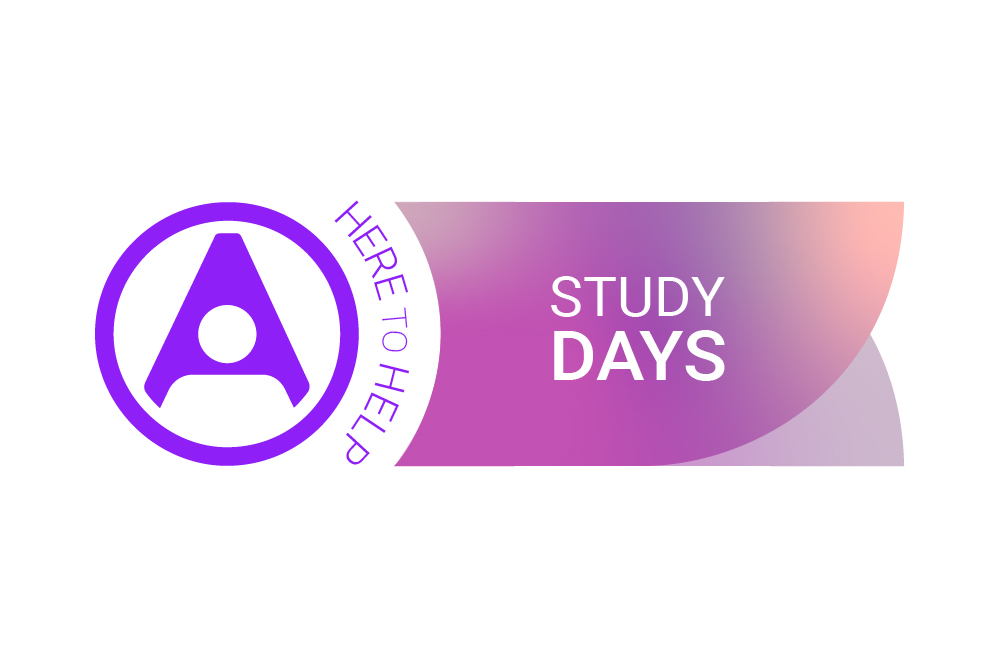 Join our study day at The Royal Free London NHS Foundation Trust as they share their journey to improving staff engagement, staff satisfaction and improving retention, as recognised by NHS Improvement.
The trust rolled out electronic self-rostering to the ICU team in January 2018 and then implemented 32 inpatient areas from September 2018 to May 2019.
Delegates will hear directly from the hospital director of nursing, nursing teams and the lead nurse for e-Roster and SafeCare as they give insight on how the use of electronic self-rostering has brought joy to work by offering staff greater flexibility, improved work-life balance and supported staff retention.
Why attend?
Discover how the Trust overcame the initial challenges to self-rostering to successfully improve staff engagement, turnover rates, vacancy rates and sickness levels
Understand how self-rostering is a team approach and that by engaging both managers and staff is critical to producing greater roster flexibility, whist maintaining a safe, fair and effective roster
See how Self-rostering is not a one-size fits-all model, as different areas work in different ways
Share in the tips to enabling successful self-rostering
Agenda
09:00 – 09:30 – Registration and networking
09:30 – 11:00 – The Royal Free London NHS Foundation Trust journey – Presentation and tips
11:00 – 12:00 – Hear first-hand from managers and nurses who use the software on a daily basis
12:00 – 12:30 – How can Allocate help? Insight and reflections from Allocate
12:30 – 13:00 – Lunch and networking
As the session is delivered on-site at the Trust HQ places are very limited and will be aimed at directors and deputy/assistant directors, Senior Nurses and those directly involved in managing nursing workforce projects from NHS organisations.
For more information email [email protected]