Webinar | Southern Health NHS Foundation Trust – Creating Innovation in Learning & Development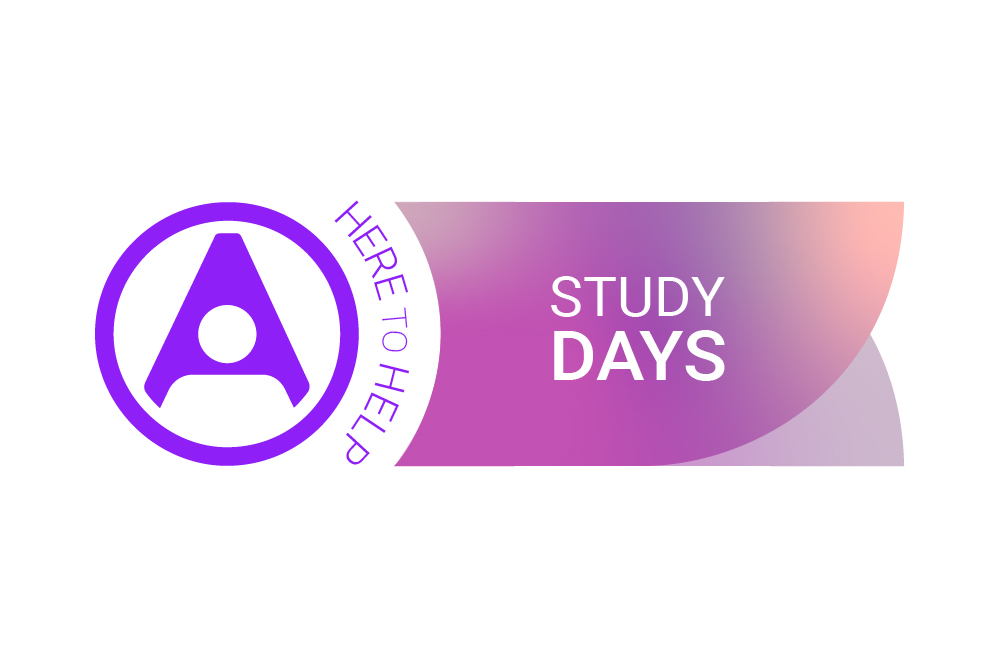 Hear directly from Bobby Moth, Associate Director of Leadership, Education and Development, and the Learning and Development (L&D) team at Southern Health NHS Foundation Trust about how they have used their learning management software (LMS), Allocate DevelopMe+ across their 6,500 staff to manage their statutory, mandatory and developmental training via clinical, professional or managerial courses.
Delegates will have the opportunity to hear directly from the L&D team, as they give insight on how the use of DevelopMe+ has empowered their end users to take control of their own learning to efficiently access a catalogue of c.150 course products covering 50 topic areas delivered via eLearning, online Knowledge Assessments and c.3,500 scheduled training events per year. Over the past year the LMS was logged into 232,146 times by staff and it recorded 40,000+ online passes and 38,000+ delegate attendances. Simplifying the process of booking training courses, has resulted in an increase in time that can be spent with patients and service users thus safeguarding care.
You will find out more about how they are:
Engaging learners in all areas of their learning journey: on-boarding, accurately specified compliance training, and career development, via one LMS
Proactively identifying skills gaps and ensuring compliance 24/7, not just on the day of training
Optimising learning and development departmental performance, reducing travel costs, and releasing time back to care, proactive planning/mapping of course delivery to reduce waste in resources
Embracing system interoperability to create an APP-based attendance register to improve data accuracy and timeliness for face to face course attendance
Building a culture of individual accountability with e-verifications
Supporting nurses with completion of their Nursing and Midwifery Council (NMC) revalidation portfolio
Please note this webinar has been cancelled.
For more information email [email protected]