Allocate Study Day | Rostering and using data to growing the bank, improve retention and manage safe staffing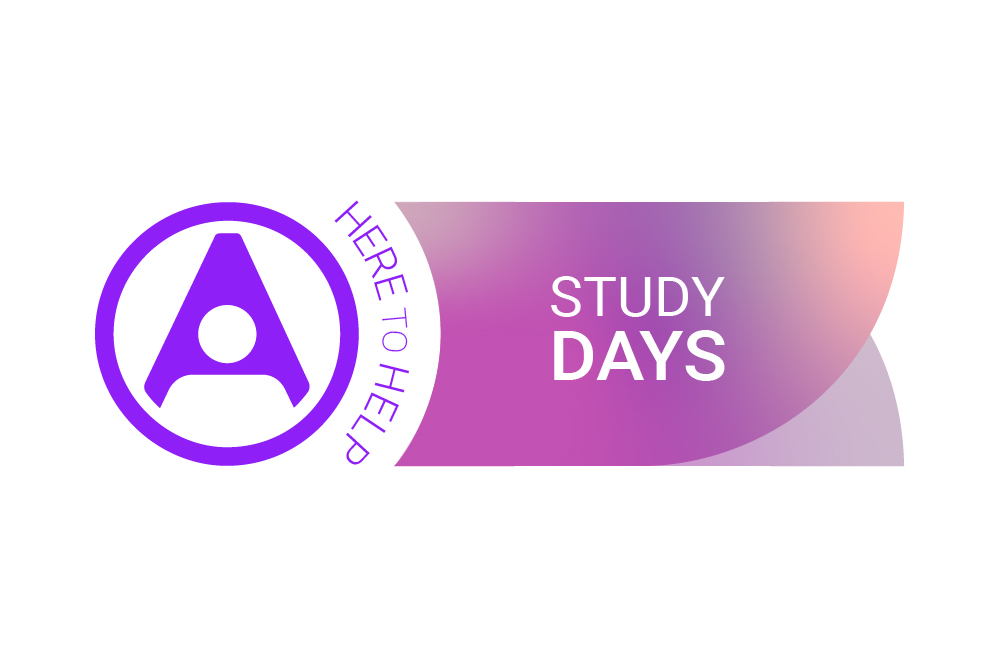 ALLOCATE IS HERE TO HELP
Throughout 2018 we'll be running a series of Study Days to help you connect, learn and share your experiences and successes with your peers. This is a great opportunity to hear direct from Allocate users who have achieved good results and get practical tips to take away with you.  Join us at our first event taking place at University Hospitals of North Midlands NHS Trust on 23rd April.
>View the Agenda & Register
CONNECT.
Get actionable insight and practical advice direct from Chief Nurse Liz Rix and the wider team at UHNM as they share the steps that they have taken in improving nursing workforce deployment.
LEARN.
You'll discover how they have:
Created an effective internal bank and increased their bank staff from 600 to 2,500,
Reduced agency to 0.9%,
Improved staff retention, and how they are
Improved rostering and monitoring staffing levels using acuity-based staffing.
SHARE.
Explore first-hand with Liz and the team as they share with you how they have grown and maintained a successful bank by focusing on the data from HealthRoster, SafeCare and AllocateInsight to achieve their game-changing results. Find out how they have empowered staff with direct booking and supported senior nurses with acuity-based staffing and intelligent roster data, for a better evidence-based workforce deployment.
FIND OUT MORE
Visit the event page to see the event agenda and book your ticket.
Please note, places are limited and will be restricted to directors and deputy/assistant directors from NHS organisations.
Join in the conversation with us on twitter: @AllocateS
#HealthRoster | #SafeCare | #AllocateInsight  | #MeApp | #eRostering