Everything begins and ends with your people.
That's why our technology does the same.

Everything begins and ends with your
People.
That is why our technology does the same.

Connected | Engaged | Safer
28-29 NOVEMBER 2022
Exhibition Centre Liverpool
& Online
The largest Workforce and Safety Event for Healthcare People in Europe
People management software-as-a-service (SaaS) for a resilient, connected and adaptable future
Our technology is used by over 800 organisations to engage, plan, support and deploy their people and supporting resources in the fairest and most effective way.
Week in and week out over 2 million people use our solutions to manage their working lives.
From workforce planning and scheduling to temporary staffing, communications and HR processes, we are helping organisations attract and retain staff, enabling them to better meet demand, reduce administrative burden, and support individuals day to day by offering greater flexibility and control.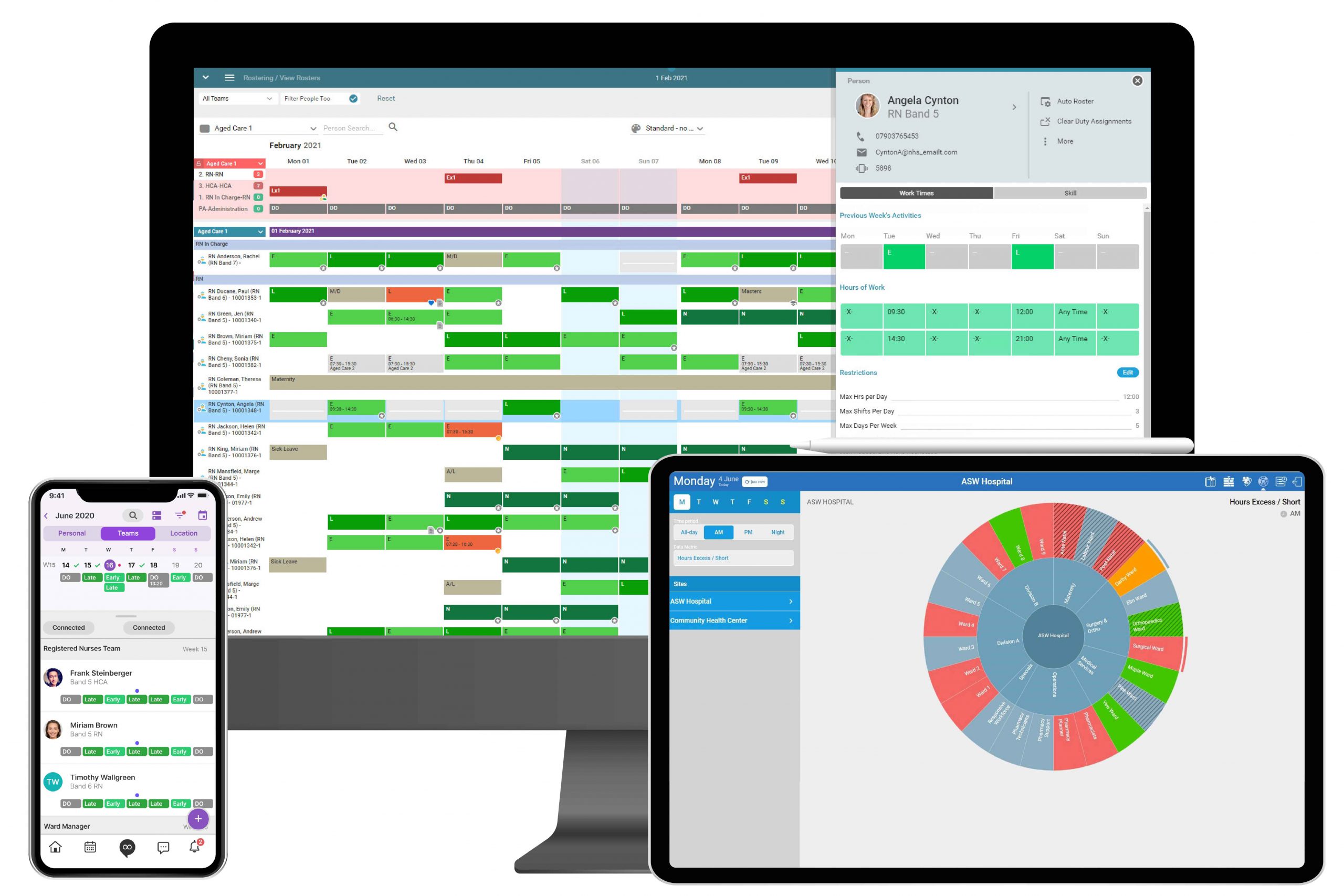 Efficent eRostering for Residential, Nusring & Dementia care homes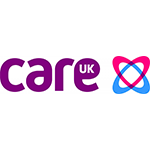 Strategic workforce planning for military organisation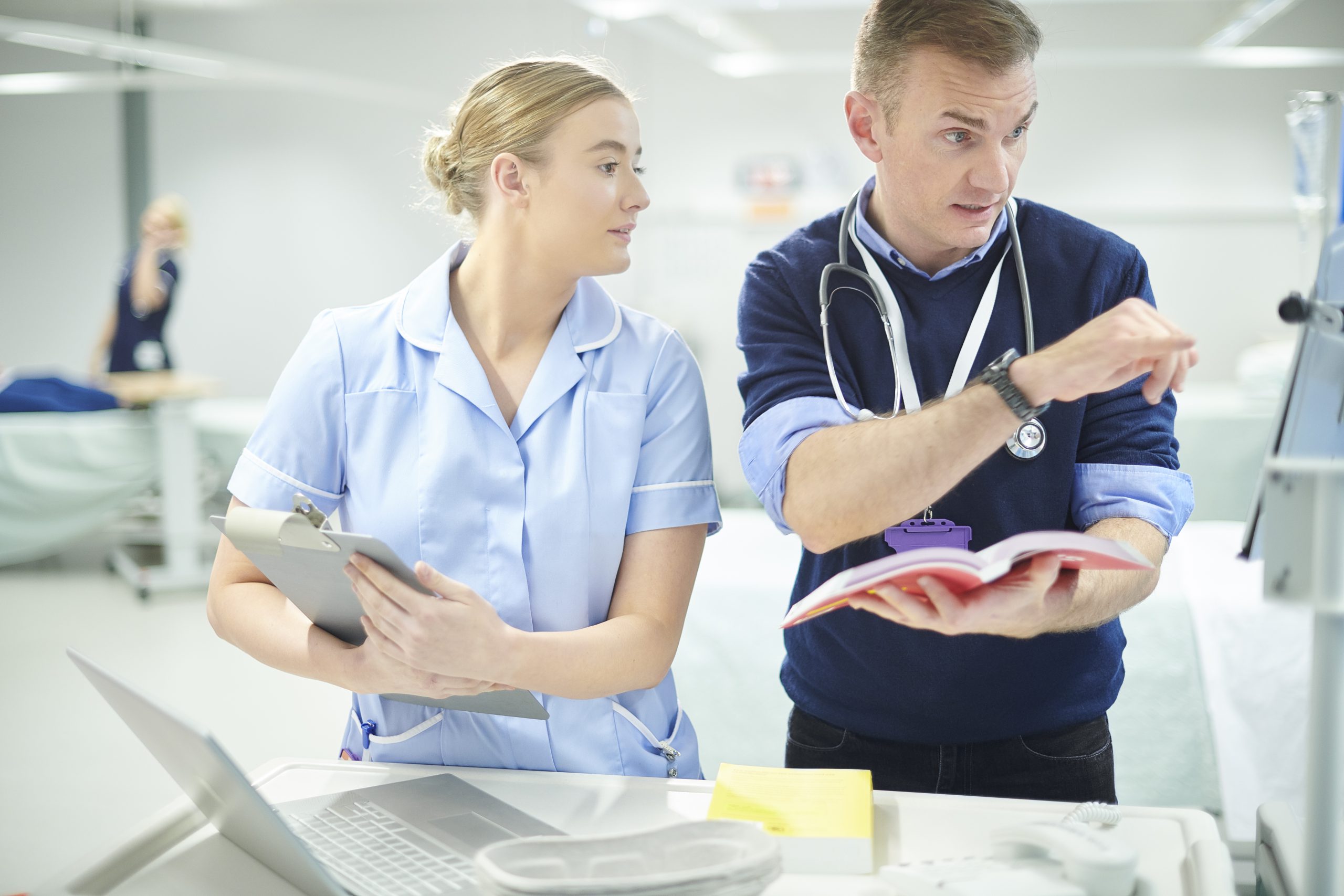 eRostering across UK private healthcare group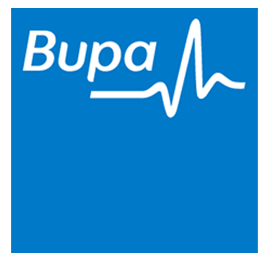 Rostering and HR Case Management across Wales publically funded healthcare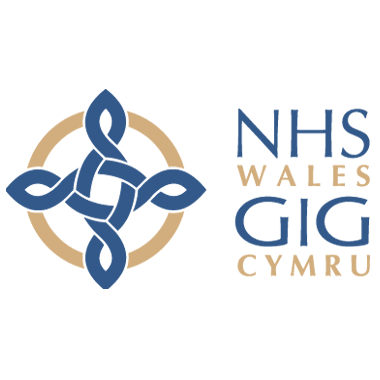 eRostering carers for Aged & Community Care services, Australia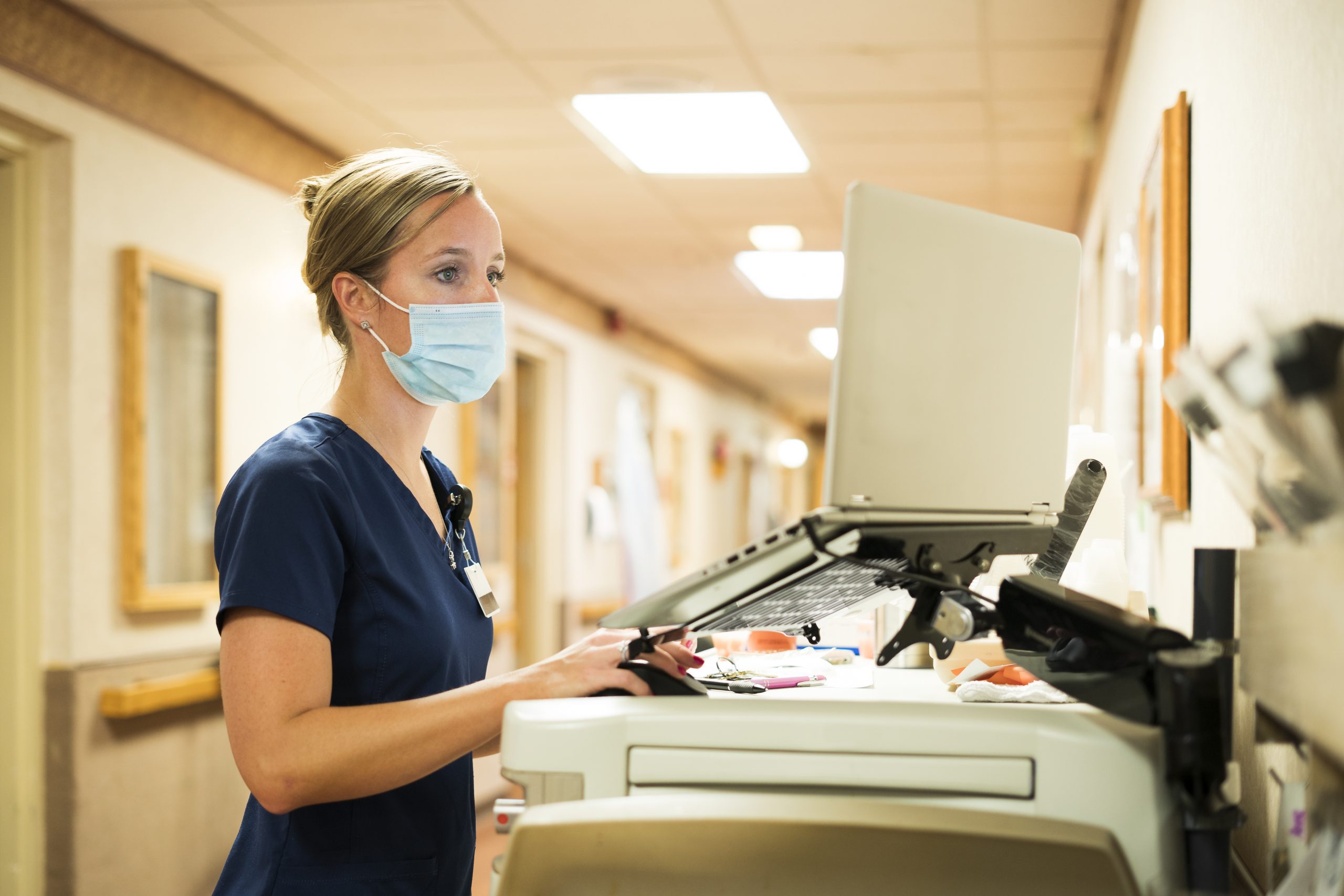 Job Planning, Rostering and Temporary Workforce management across the UK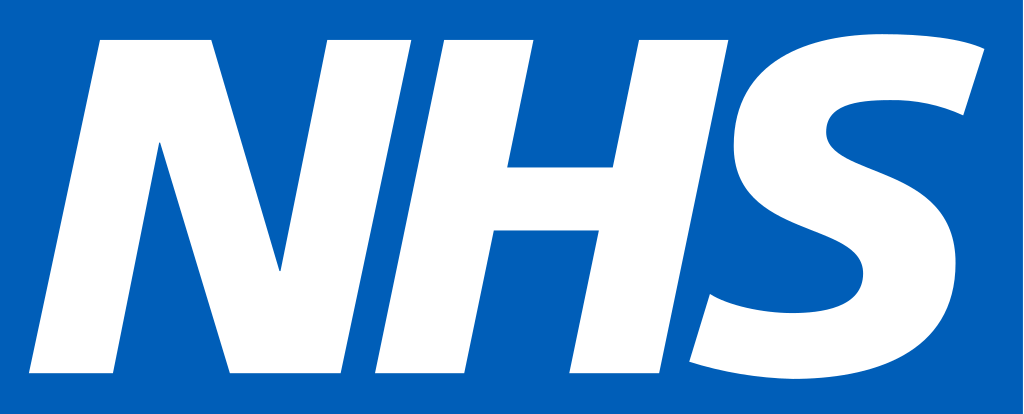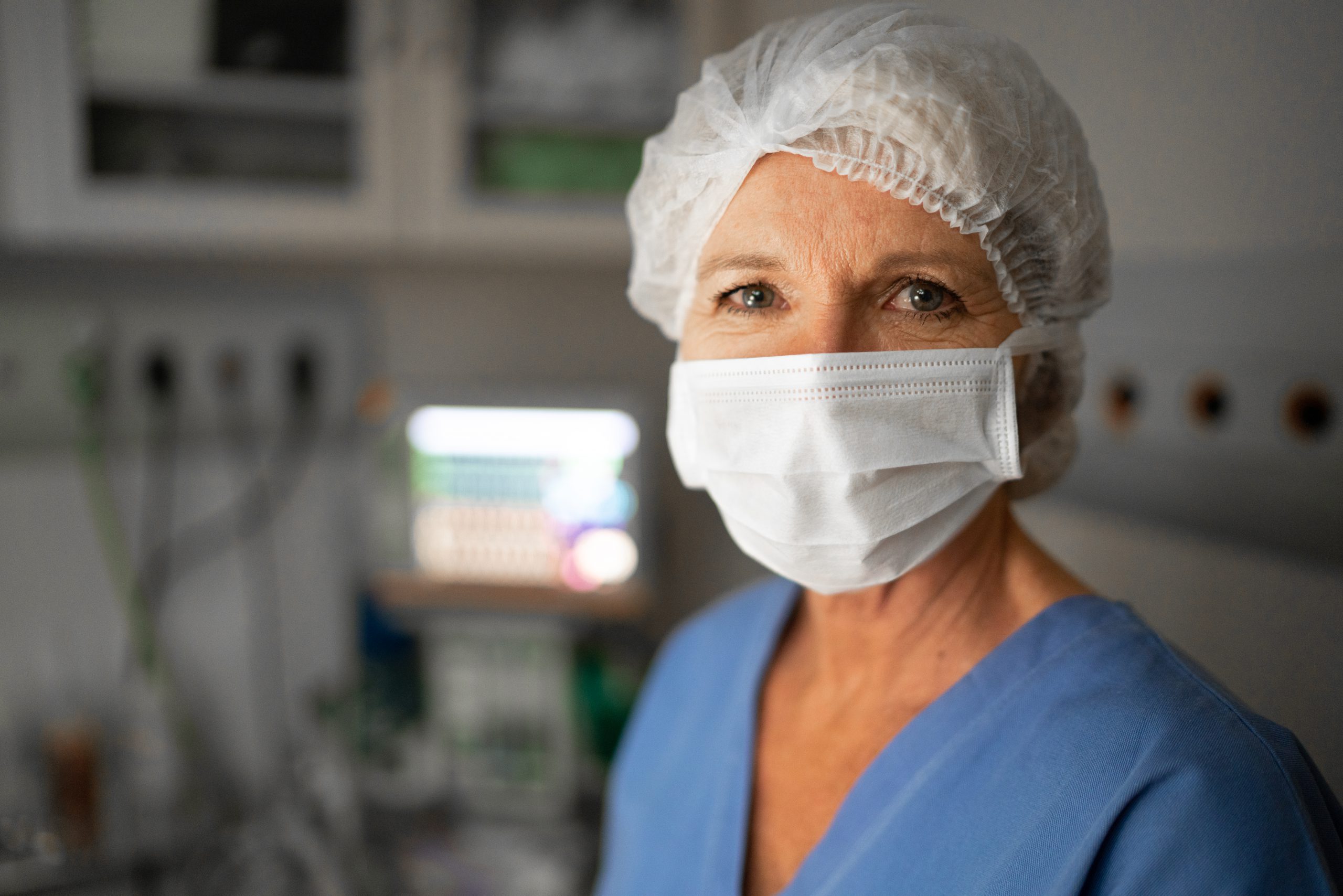 eRostering and Safe Staffing in Germany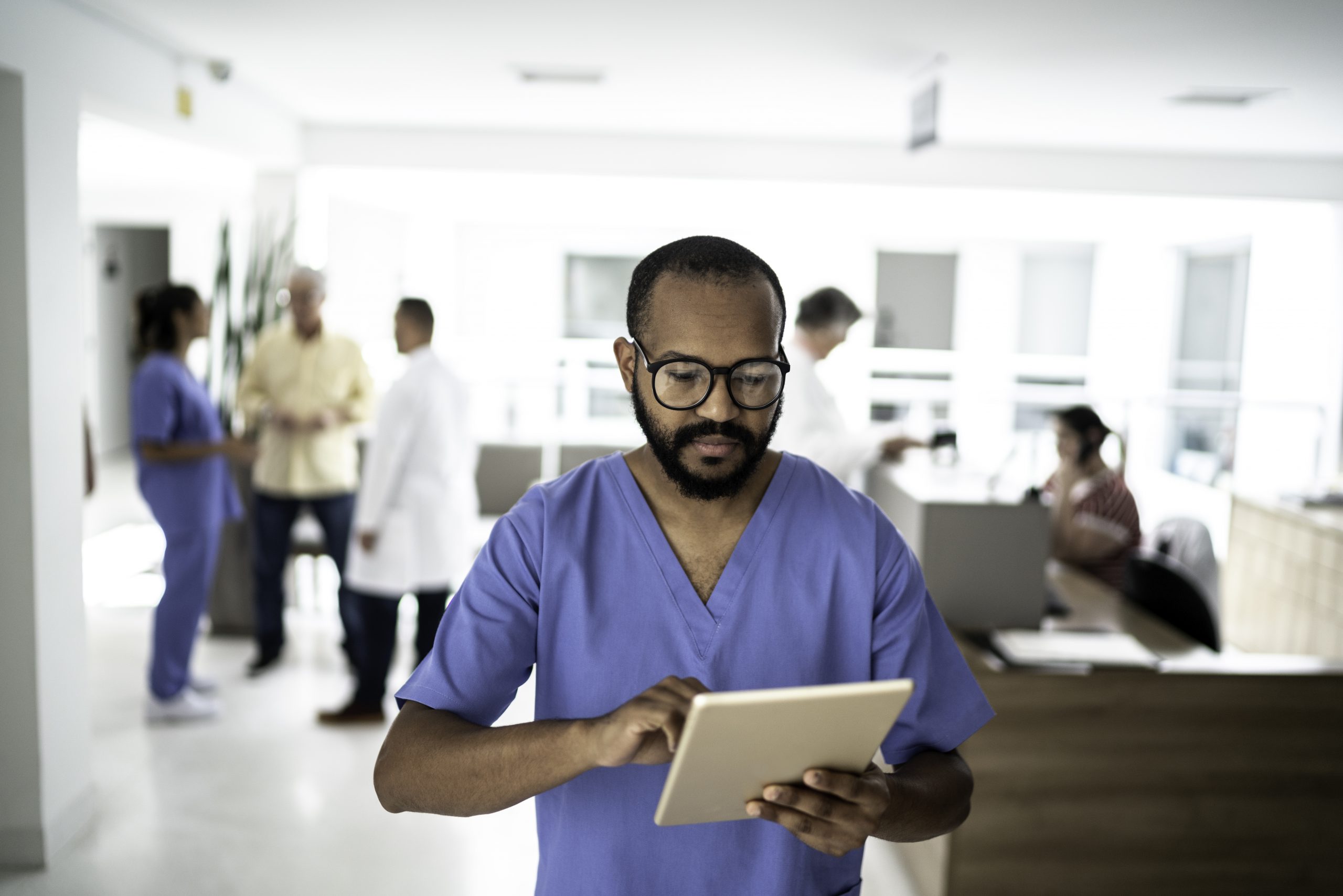 eRostering for workforce in publically funded healthcare system, Australia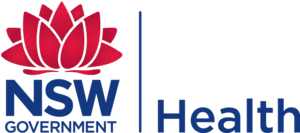 HR case management in government organisations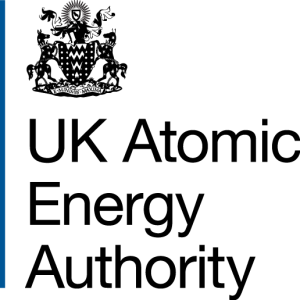 Workforce Management solutions for Municipality in Sweden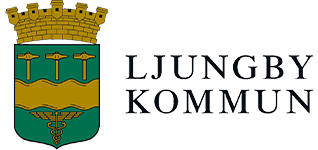 Solutions that make
a difference to YOU
Get In Touch
Thank you
Thank you for requesting more information. One of our colleagues will be in touch very shortly.