We know our customers are pretty special.
Day in day out you are making a material difference to other people's lives.
We are privileged to share your mission and help you shape a better future for your people.
"Always learning & exploring how to make things better"
"Just want to make a difference to people"
"Stay ahead of technology trends"
"Using intelligence to make decisions"
"We love sharing with others in the RLDatix community"
"We want the best experience for our staff"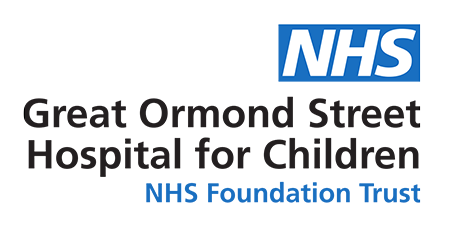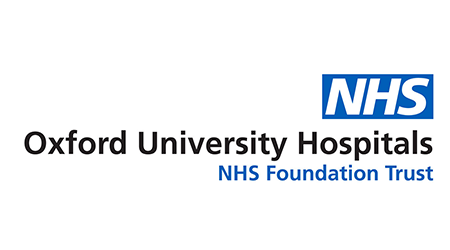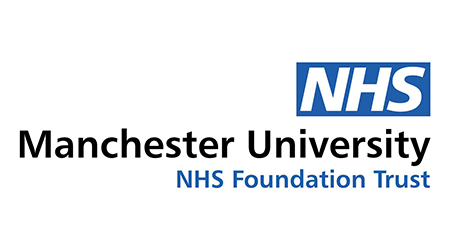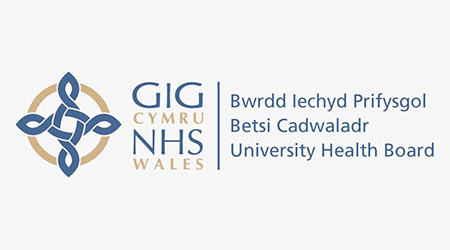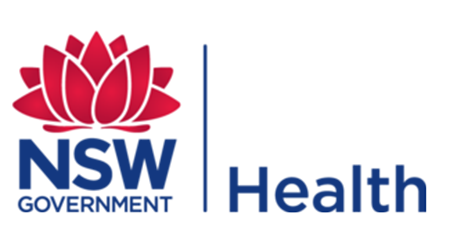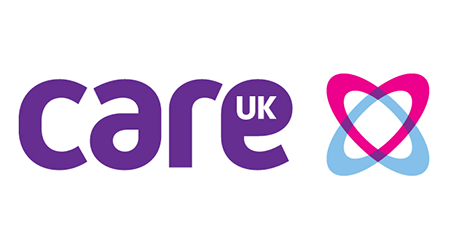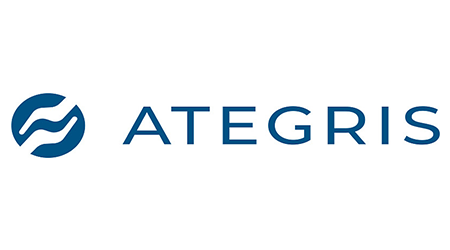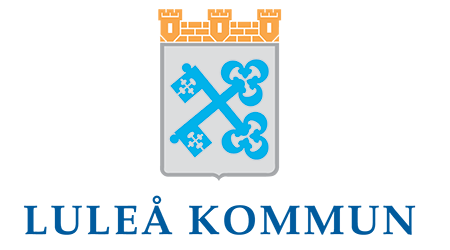 Sharing Success and Learning
How customers use our software to solve emerging challenges inspires us daily. Tap into our good practice learning from across hundreds of organisations as well as the expertise of our customer community to learn, share ideas, innovations and experience.
Every month we run numerous webinars and study days as part of our Here to Help program.
In addition, we have active and lively user groups and special interest groups in each country and region as well as online forums and message boards and networks.
How we care for you
Our success is measured by our customers success.
The day you start working with RLDatix our team becomes part of your team.
Whether through support, defined customer success pathways our educational or professional services we work with each customer to understand their goals and help apply our knowledge and guidance to make sure you get the maximum benefits from our technology.
We believe in happy long-term relationships. We don't take you for granted. We listen and we keep investing so we are ready always ready for the next challenge.
Together our customers achieve amazing results
People Summit
Twice a year, the RLDatix People Summit brings together our global community of workforce leaders from across Health and Care to learn from experts, share best practice and connect with peers.
The People Summit is a unique event where patient and workforce safety meets technology with an unrivalled human touch. Join health and care experts from across the industry, for two days of reflection and learning, helping you to define a more supported, sustainable and safer future for your organisation.
Europe
Australia

Customer Forums
Our customer forums help you stay up-to-date and connected to the RLDatix community. Access help, masterclasses and support resources on the customer support portal or network and share ideas with other customers on the message board.
Portal Login
Message Board Login
Here to Help
Here to Help is our global programme of events and resources that every RLDatix customer benefits from free of charge. Whether it's webinars, study days, masterclasses, leadership networks or accelerator programmes, Here to Help shares our experience and knowledge to help you better plan, deploy and care for your people using our technology.
See What's On
User Groups
Our independent user groups are a vital part of the global RLDatix community, providing our customers with a strong independent voice and a key source of feedback to RLDatix. Join your local regional or national user group and have your say.
Find my local User Group