Details:
Name
CNO
Categories
Exhibition Appearences&nbsp, UK
CNO Summit 2020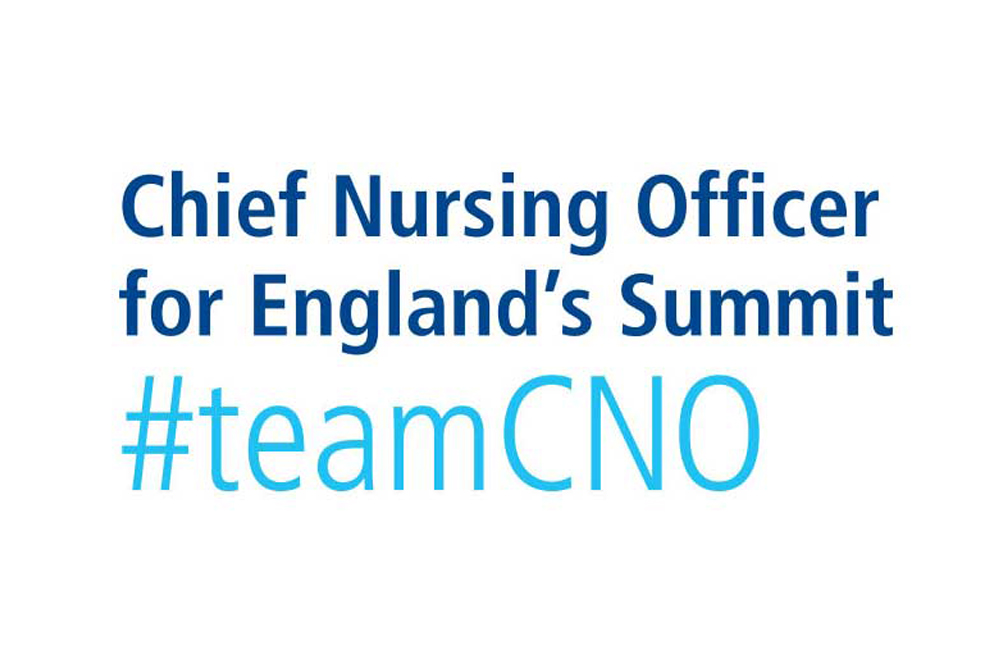 Efficiently Plan and Deploy Ward and Non-Ward Based Nurses, Midwives, and Allied Health Professionals
We are exhibiting at this year's Chief Nursing Officers for England's Summit to talk about how we support organisations with the implementation and delivery of job planning, rostering and schedules for the entire multi-disciplinary workforce. We will share practical insights including case studies and will be capturing your thoughts and questions in order to help you in your journey.
The crucial impact the wider workforce has on care delivery is so well understood that the recent NHS Operational Planning and Contracting Guidance 2020/21 and Long Term Plan by the NHS in England outlines that it expects all of its organisations to electronically job plan and roster all staff including Allied Health Professionals (AHPs), healthcare scientists and specialist or advanced practice clinicians by March 2021.
"Providers should work towards full implementation and effective use of e-rostering and e-job planning. Meaningful use standards can be found on the NHS England and NHS Improvement website. The Model Hospital portal contains the 'Levels of Attainment' for effective software use. NHS provider organisations are expected to reach level one of the e-rostering and e-job planning 'levels of attainment' for all clinical workforce groups by March 2021 and should strive towards level four, which will be a future requirement."
HS Operational Planning and Contracting Guidance 2020/21
Click here to find out more about the wider context and Allocate Solutions. You can also sign up to a case study webinar.