HMRC compliance doesn't have to be complex - Your one guide to preparing for a HMRC review
What is an expenses policy and why does a company need it? In a nutshell it provides a clear and concise outline of a company's policies and rules when it comes to business-related expenses.
Taking control of your expenses policies can mean avoiding HMRC penalties or losing thousands in VAT reclamation so your bottom line doesn't suffer. Our guide to preparing for an Employer Compliance review will give you essential advice for managing your internal processes.
This can help make sure your employees comply with your expectations as well as HMRC's when making claims so you can worry less about falling foul of a breach from the moment claims are made.
Download our guide today so you can minimise your risk of compliance breaches and feel confident claiming VAT.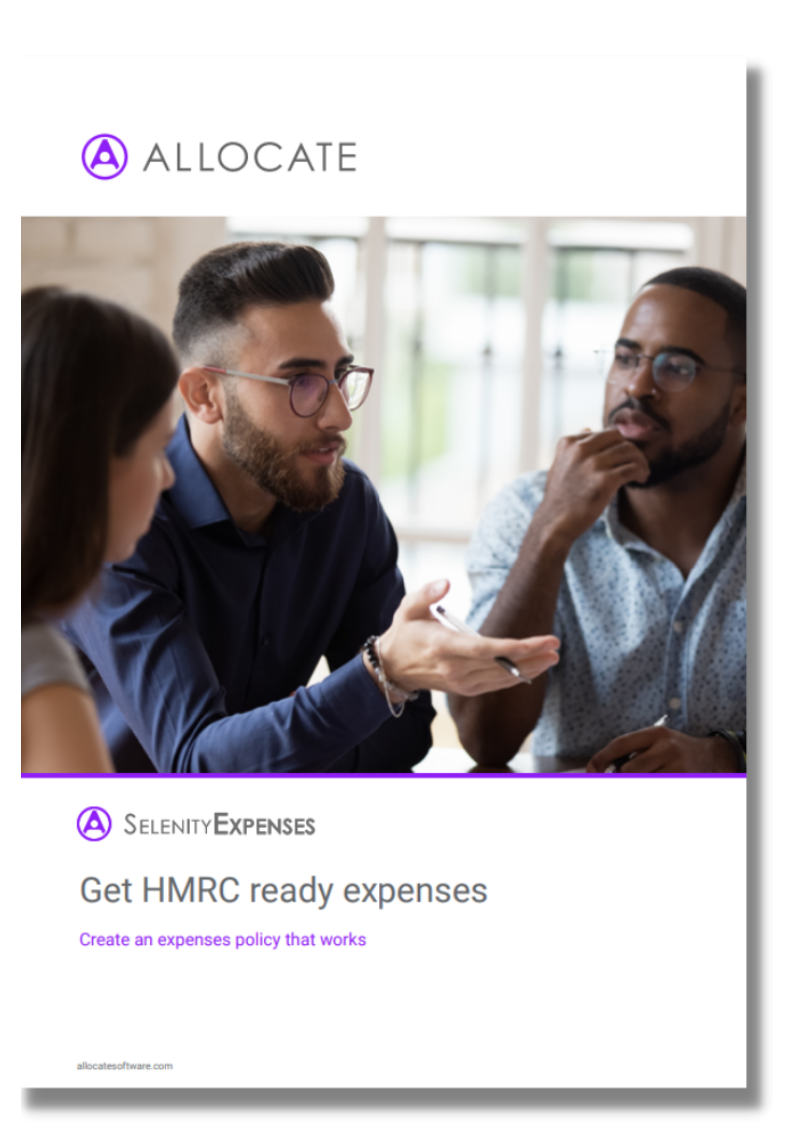 Enter your details to download our guide to creating an expenses policy that works.
Download your guide now