OneView | Webinar Series 5 Masterclass | 4. Mode of Operation
This masterclass webinar will focus on the a post feature called 'Mode of Operation' which allows you to activate or deactivate posts and headcount demand, based on what mode your unit or project is in. For example, moving a vessel from one location to another location may no require a full crew.
A project might ramp up its headcount requirement as it moves through phases. Mode of Operation allows you to manage your resource demand without having to keep creating and closing posts.
Speakers:
Sam Watson | OneView Pre- Sales Consultant, RLDatix
Lee Clarke | OneView Director, RLDatix
__________
Useful Resources



__________
Get in Touch

If you would like to speak to a member of the team about OneView or to request a demo, get in touch via email or visit our website.
__________
Speaker Bio
Complete the form to watch webinar instantly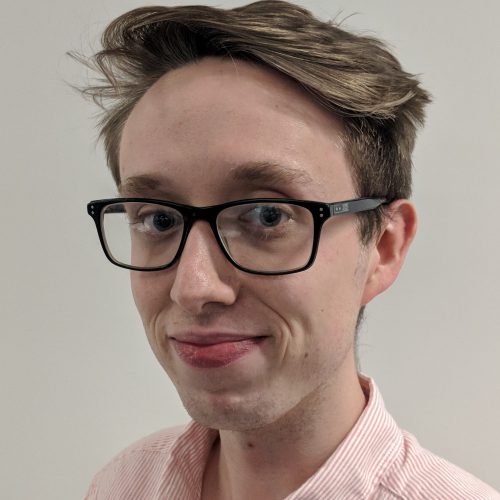 Sam joined RLDatix in 2017 and has been working on the OneView product since 2019. Sam has extensive experience having worked with organizations across a range of industries, including Cruise, Engineering, Facilities, Defence and more. Sam has delivered multiple series of webinars over the years covering topics such as the basics of scheduling to covering more advanced or complicated features in bite-size chunks.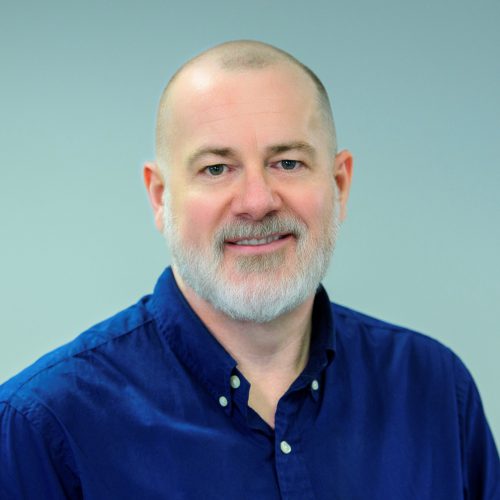 Lee has nearly 30 years in the IT industry, 27 of those years working with Maritime, Offshore Engineering & Defence customers to understand their issues and help build solutions. Originally as a software developer for Allocate and then as a Consultant, he is uniquely familiar with Allocate's software solutions, especially those relating to workforce planning. He currently manages a team of professionals that support a range of Maritime blue chip and Fortune 500 companies based in the United States and Europe. His team is tasked to ensure that each customer maximises the utility of the solutions provided by Allocate and therefore achieve customer success.